JOIN THOUSANDS OF PIONEERS…
Powering the utilities industry forward.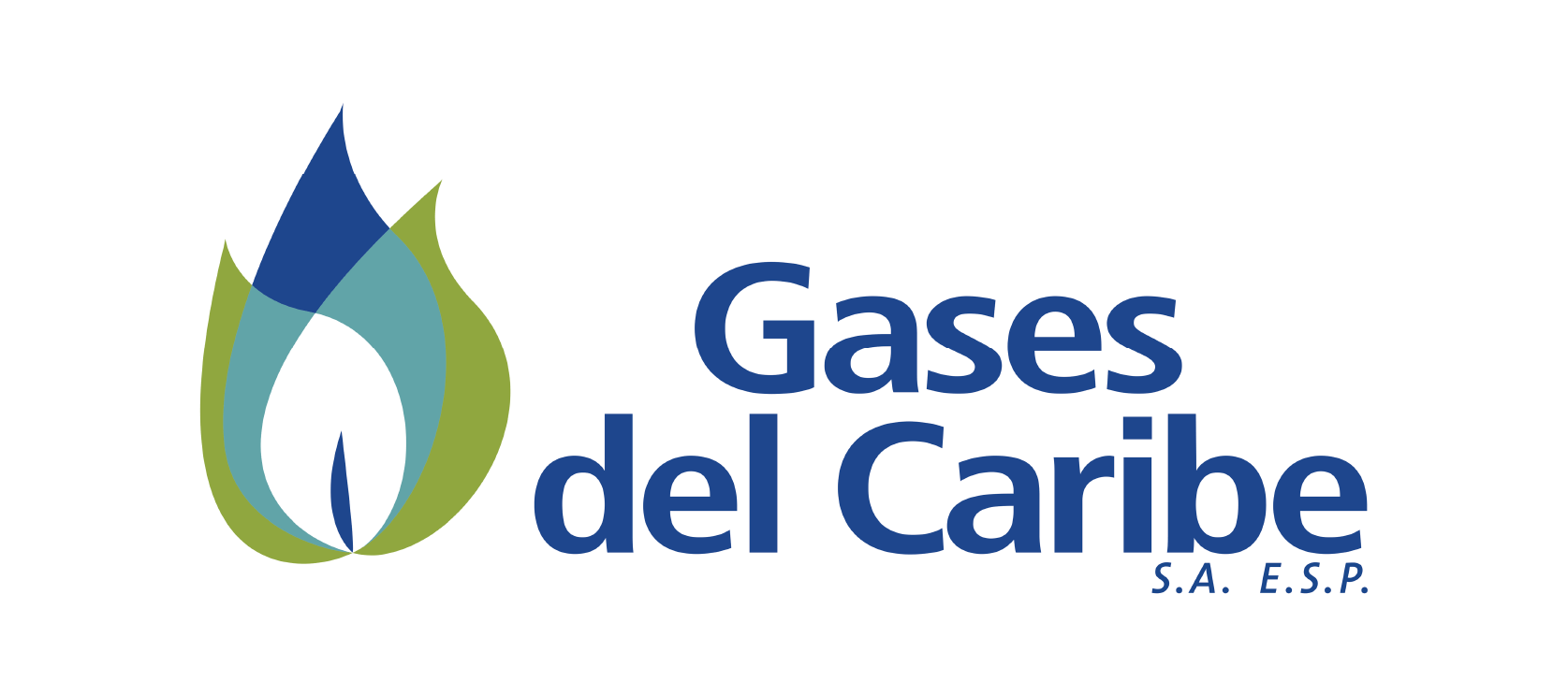 Gases del Caribe has been making significant strides in its digital journey. The company has made considerable investments in technology and implemented new capabilities to better serve its customers. With a commitment to innovation and excellence, Gases del Caribe is well positioned to thrive in the digital era.