JOIN THOUSANDS OF PIONEERS…
Digitally innovate for a healthier world.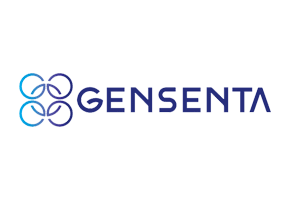 Gensenta is a company that understands the importance of staying ahead in the digital world. With a focus on innovation and modernization, they have implemented various strategies to drive their digital transformation journey forward. From adopting new technologies to enhancing their customer experience, Gensenta has made great strides in their transformation journey.